Sigma 38 National Championships 2016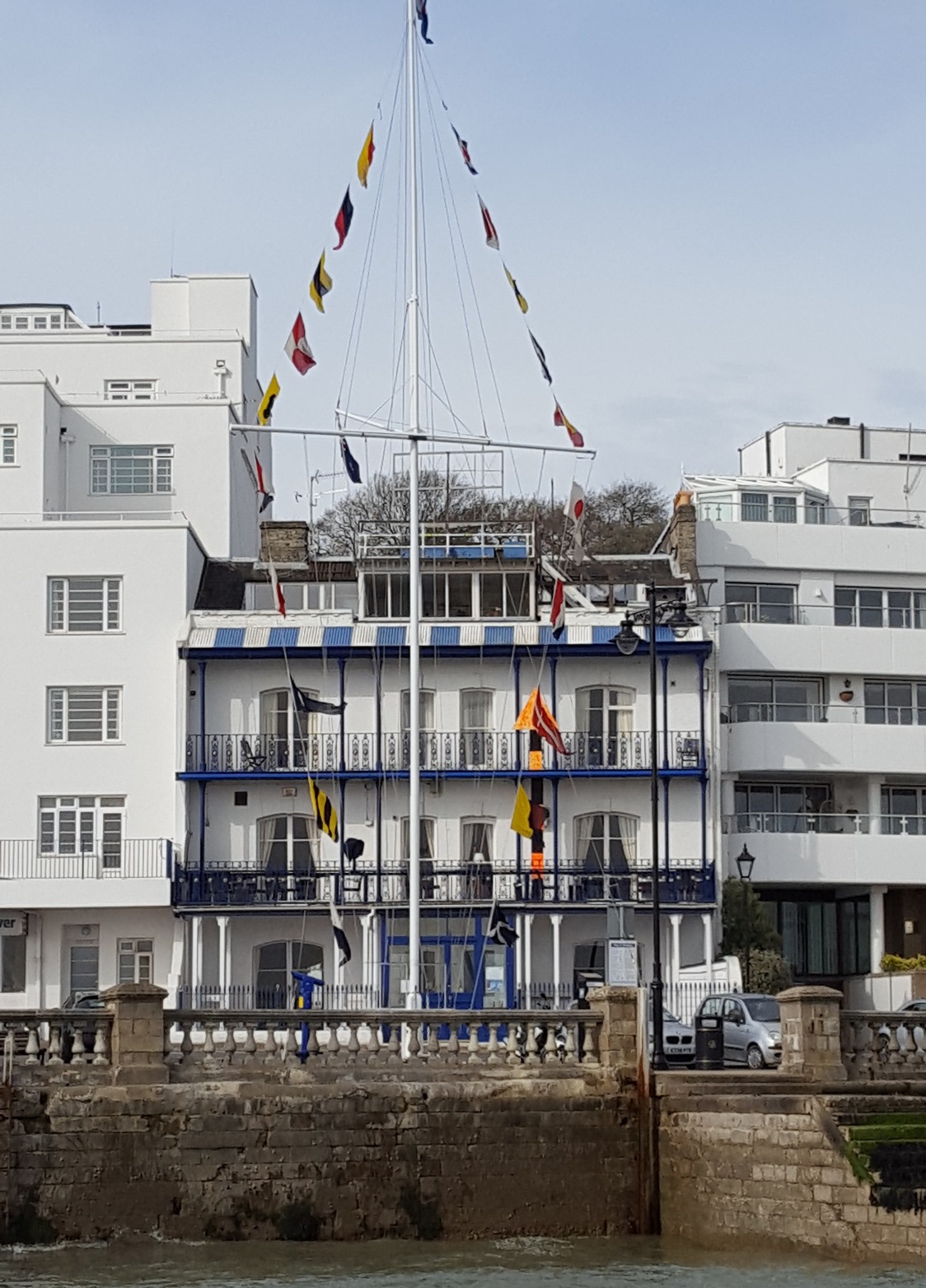 Published 16:02 on 26 Apr 2016
The National Championship Invitation to Enter and Entry Form has been sent to all owners. If you have not received it please contact Susan Rainger. The Championships will be hosted by the newly refurbished Royal London Yacht Club and mooring has been organised in Cowes Yacht Haven. Specific Sigma 38 suppers will be held on the Saturday and Sunday evening. We look forward to welcoming as many of you as possible. Boats that have already said said they are attending are Gallant, Galliver, Light, Machismo, Mouflon Noir, Sam, Sigmania, and With Alacrity. So come and enjoy the fun. If you are not racing but would still like to join the evening functions please use the entry form to secure your booking.
Please see Notice of Race Below
https://www.dropbox.com/s/qiniwnoa0hr4znl/Sigma38%...

Related
Last updated 16:39 on 26 April 2016